October 15, 2011 – Beat the Reader!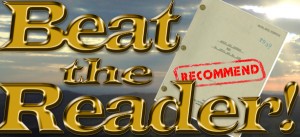 The first essential step to getting your script sold & made is getting it past the professional script reader.
In a sea of 50,000 new screenplays written each year, how can you ensure yours rises above the rest and excites the eyes of an experienced threshold guardian?
Our panelists have spent years reading thousands of scripts and will tell you frankly what dooms most stories to the "PASS" pile, and what twinkling magic lands the rarest few among the "CONSIDERS" or the Holy Grail of "RECOMMEND".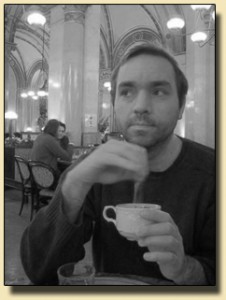 Garrett Frawley has been covering scripts since the 1990s. As a freelance reader, assistant and development executive, he has read untold thousands of scripts and has served as an analyst and consultant on feature films including "The Sixth Day", "Basic" and "Gothika."
His clients have included Brett Ratner, Dean Devlin, Phoenix Pictures and a dozen or so others.
For the past several years, he has served as a judge/reader for the Nickelodeon Writing Fellowship.
As a professional screenwriter, he has developed material for Maverick Films and the Cartoon Network and has co-written several television features including "Santa Baby" and "Snowglobe".
Michael Reisman has worked as a story analyst for 12+ years for Dreamworks Animation, Dreamworks without animation, Nickelodeon Movies/TV, Cartoon Network and a bunch of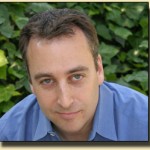 other companies he's too lazy to list right now.
He's the author of two middle grade science fiction novels — SIMON BLOOM, THE GRAVITY KEEPER and SIMON BLOOM: THEOCTOPUS EFFECT — the first of which has been optioned for feature adaptation.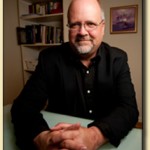 Ben Vanaman was the Director of Creative Affairs and Story Analyst at Orion Pictures (1987-1991), and Story Editor at Longview Entertainment (1991-1993).
He is currently Story Analyst at 20th Century Fox (1993-Present).