Music Rights Unveiled – Music Supervision and Clearance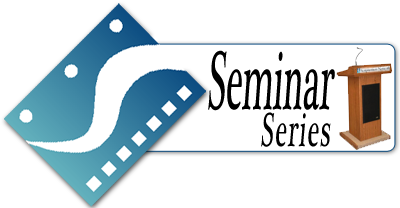 || Virtual Event Date: Saturday, October 16, 2021 ||
|| Speaker: Brooke Wentz ||
|| Start time: 1:00 pm PDT ||
This event provides an inside look at the complex world of music rights for film and video and will touch on the guidance to navigate these tricky waters. See more details below.
---
**The deadline has passed and REGISTRATION is now CLOSED for this event. Please view our calendar for upcoming events.
---
More details:
Brooke will share her decades of expertise on this topic. She will talk briefly about the history of the pricing of music in film, television and digital media markets, and explain the process by which music is licensed or acquired for films, highlighting pitfalls to avoid and strategies for success.
Further brief discussions will include:
New media platforms and the intricacies of the rights needed to use music on those platforms;
Tips for working with key music staff on a production – the Composer, the Music Supervisor and the Music Editor;
An explanation of building a budget for the music component of your media project.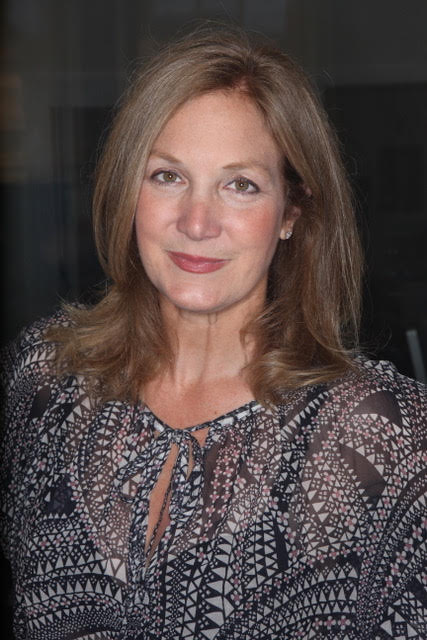 Brooke Wentz is an award-winning music supervisor and rights executive working in the television, cable, film and recording industries. She founded The Rights Workshop, a music supervision and licensing company where she has supervised the music for hundreds of independent and documentary films, including Amazing Grace, Melancholia, Bully, The Game Changers, Last Chance U, Minding the Gap, Bill Cunningham: New York, Dolores, Meet the Patels, Glen Campbell: I'll be Me, and The Devil and Daniel Johnston. She then ultimately married her passion for world music with edge-cutting technology to found Seven Seas Music, an international music discovery site where media professionals can listen to and license authentic music from over 150 countries, which have been featured in productions including "Parts Unknown," "Criminal Minds," "VICE," "Legions," "Snowfall," "Homeland," and "Altered Carbon."
Wentz got her start as a radio host at Columbia's WKCR and went on to host syndicated NPR shows. She then joined Arista Records' Legal and Business Affairs department before becoming one of ESPN's first music directors. A journalist and author, she has published two books, Hey! That's My Music: Music Supervision, Licensing and Content Acquisition and Music Rights Unveiled. She also worked with former New York Times critic and WNYC host Tim Page to compile the Glenn Gould Reader. As a music producer, Wentz received a Billboard Music Award for the top-selling world music recordings of the decade: Global Meditation on Ellipsis Arts, with whom she also produced Global Celebration, Voices of Forgotten Worlds (in partnership with the United Nations); Africa: Never Stand Still; and two three-CD sets for Rounder called Global Divas (which garnered recognition from Hillary Clinton at the Fourth World Conference on Women in Beijing); and Divine Divas. In 1999, she served as Music Director for New York City's Times Square Millennium Celebration.
She is currently producing a feature documentary about singer-songwriter Janis Ian.
*******************************
Follow Brooke Wentz:
---
Meeting Timeframe:  1:00 pm PDT to approximately 3:00 pm PDT
Any questions, email us at info@scriptwritersnetwork.org
---