Meet Your Characters: The Interrogation Process for Writers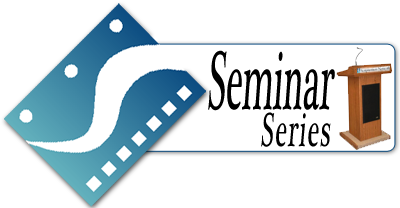 || Virtual Event Date: Saturday, September 18, 2021 ||
|| Speaker: Mark W. Travis ||
|| Start time: 1:00 pm PDT ||
Our characters live in our brains, in our bodies. They jumble around, sometimes taking different shapes or adopting different attitudes. We wrestle with them as we're trying to serve our idea of our story. Sometimes we ask them to do things just to serve our plot. Most of the time we want them to be true to themselves so we can approach authenticity and avoid clichés. See more details below.
---
IMPORTANT:
Please REGISTER before 10:00 pm on Thursday, September 16, 2021.
*Please note, you will receive the Zoom webinar link and password to attend this online meeting on Friday evening (PST), September 17th.
**EACH guest and/or attendee needs to REGISTER individually/separately.
Annual Members, click the box below with your login information

Guests, click the box below = $15.00

Admission:
FREE for SWN Annual members! (Join Now!)
$15.00 for Guests (Please use link above)
Event starts at 1:00 pm. No Refunds. No Credits.
---
More details:
Imagine what would happen if we had the opportunity to meet our characters in the flesh, not just in our mind and imagination, but as living breathing human beings.
Imagine that you have the full undivided attention of our characters. What would you ask them? What would you want to know? Would you be able to accept their truth, especially if it contradicts what you believed to be their truth?
Imagine being able to engage your characters in a debate, discussion, or argument of your choosing and then sitting back and seeing how the scene plays out without your interference.
If we want our characters to be authentic, multi-dimensional, complex, and conflicted, then we must allow them to be themselves. We must allow them to show us how they handle their personal challenges and problems. We need to learn from them.
The Interrogation Process is a rehearsal technique that I developed years ago which allows actors to remove themselves from the process so that their characters can emerge authentically. Writers use the same technique to 'meet their characters' while they are still in the process of constructing, structuring, or developing their stories.
Meeting your characters while you are writing speeds up your process, opens your mind to a wide range of possibilities, and keeps your story and your characters grounded.
In this 90-minute seminar I will take you deep inside the Interrogation Process.
You'll see how characters emerge without either the director or actor trying to influence or control them.
You'll see how the background and history of the characters can be revealed from character memory, not writer or director creation.
You'll see the steps of the Interrogation Process and how these steps are instrumental to character development.
You'll have an opportunity to submit questions for more information.
I look forward to seeing you on September 18th at 1pm PDT.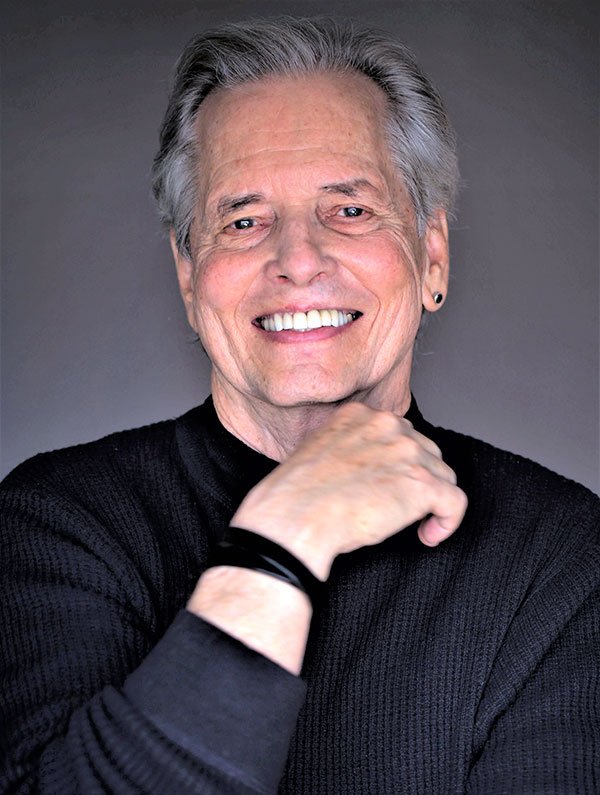 Mark Travis has impacted filmmakers worldwide. He has served on the faculty of the University of Television and Film in Munich, Germany (HFF); The Binger Film Lab in Amsterdam, Netherlands; and the Asia Pacific Screen Lab, hosted by Griffith Film School in Brisbane, Australia.
Mark Travis has taught at many internationally acclaimed film schools and institutions, including Pixar University, American Film Institute, UCLA Film School, FAS Screen Training Ireland, NISS – Nordisk Institutt for Scene og Studio (Norway), Odessa International Film Festival (Ukraine), CILECT – The International Association of Film and Television Schools, and the Asia Pacific Screen Lab (hosted by Griffith University Film School, Brisbane, Australia).
In addition, Mark Travis has the distinct honor of having presented master classes on The Travis Technique at five Director's Guilds worldwide: USA (Los Angeles), Netherlands (Amsterdam), Germany (Munich), Australia (Brisbane), and New Zealand (Auckland).
Mark Travis has served as a directorial and creative consultant to Mark Rydell, George Tillman, Cyrus Nowrasteh, Tammy Davis, and dozens of Independent filmmakers in Hollywood and internationally. He is respected and recommended by top actors such as Beau Bridges, Henry Winkler, Jim Beaver, Bill Pullman, and others.
Productions directed by Mark W. Travis have garnered over 30 major awards, including: an Emmy, Drama-Logue, L.A. Weekly, Drama Critics' Circle, A.D.A, and Ovation awards.
His film and television directing credits include: The Facts of Life, Family Ties, Capitol, Hillers, and the Emmy Award-winning PBS dramatic special, Blind Tom: The Thomas Bethune Story. Also the feature films Going Under (for Warner Bros. starring Bill Pullman and Ned Beatty), Earlet (documentary), The Baritones, and The 636.
On-stage, over the past 20 years, Mark has directed over 60 theatre productions in Los Angeles and New York, including: A Bronx Tale, Verdigris, The Lion in Winter, Mornings At Seven, Equus, Café 50s, And A Nightingale Sang, Wings, Linke vs. Redfield, The Coming of Stork and others.
Follow Mark:
---
Meeting Timeframe:  1:00 pm PDT to approximately 3:00 pm PDT
Any questions, email us at info@scriptwritersnetwork.org
---