July 5-8, 2012 – ITVFEST 2012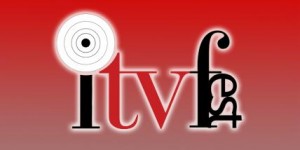 ITVfest 2012 will be held in Downtown LA, at the LA Convention Center
A new event will be joining, and hosted by ITVfest, to run at the same time: Pop Con LA, Popular Culture Convention.
July 5-8, 2012
International Television Festival is the premiere festival in the world for independently produced TV pilots, WebContent and Digital Features, in both live-action and animated mediums.
In 2012, ITVfest will run concurrently with the 1st Annual 'Pop Con LA', the Popular Culture Convention.
Always at the forefront of technology and entertainment trends, ITVfest prides itself on being for and about the creators of quality Content. ITVfest gives finalists unprecedented access to network with industry professionals, and is the place to jumpstart a career in both television and new media.