Discussion with Lou Yoelin and Julianna Enciu, Co-Creators of Lily Cat Sparkle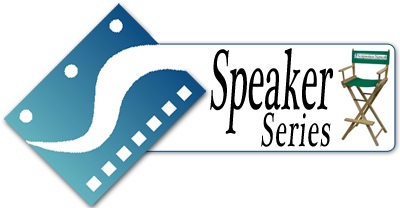 || Virtual Event Date: Saturday, October 15, 2022 ||
|| Speaker: Lou Yoelin and Julianna Enciu ||
|| Start time: 1:00 pm PDT ||
Recently created young children's cartoon called "Lily Cat Sparkle." Every episode Lily Cat empowers herself by empowering one of her friends to overcome a fear or insecurity they have. She magically sparkles when she sings original songs to help her friends find their inner courage. We will discuss the process of creating this empowering cartoon and the steps they took to bring their creation to reality. Learn how they were able to bring everything together, plus Q&A. See more details below.
---
IMPORTANT:
**The deadline has passed and REGISTRATION is now CLOSED for this event. Please view our calendar for upcoming events.
---
More details: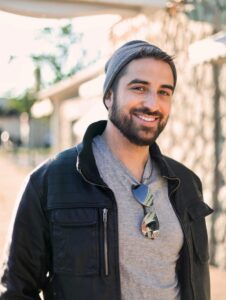 Lou Yoelin is a top songwriter for TV shows with his music appearing in over 700 TV shows including Criminal Minds, The Voice, The Kardashians, and many more. He is a professor at Elmhurst University. CEO of app OpPop, and co-creator of Lily Cat Sparkle.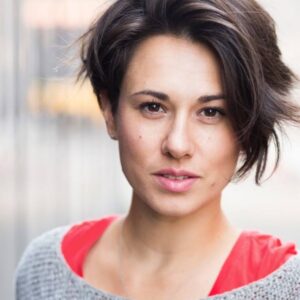 Julianna Enciu started her career as a young actor on Nickelodeon's hit series Caitlin's Way. From there she went on to study Film Production in Vancouver and wrote, directed, and edited short independent films. In 2002 she was accepted with scholarship to the prestigious American Musical Dramatic Academy in Los Angeles where she met up and coming songwriter and producer, Louis Yoelin. The two began writing and recording music together and from there decided to pursue a dual passion for writing content for children's shows. Their first concept, Shmoogle Buggies was a great success which then led to the development of Lily Cat Sparkle, named after Julianna's daughter Lily. Julianna's passion for teaching young children and observing how they see the world in "sparkle" led to the development of this brand-new series.
---
Meeting Timeframe:  1:00 pm PDT to approximately 3:00 pm PDT
Any questions, email us at [email protected]
---