How To Get Literary Representation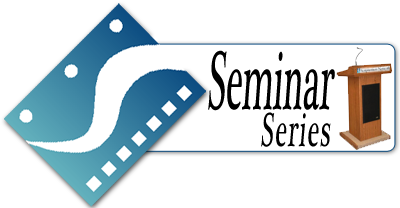 || Virtual Event Date: Saturday, February 19, 2022 ||
|| Speaker: Jenny Frankfurt ||
|| Start time: 1:00 pm PDT ||
How To Get Literary Representation and How to Make it Work for You. With the ever changing landscape of the entertainment industry, getting your foot in the door and getting literary representation is not the same as it used to be. See more details below.
---
**The deadline has passed and REGISTRATION is now CLOSED for this event. Please view our calendar for upcoming events.
---
More details:
The good news is there are more ways than ever to break into the writing world and get your material read and into the right hands to help you have a fruitful career. Former literary manager and founder of the The Finish Line Script Competition, Jenny Frankfurt, will discuss various ways of getting read, making your mark and becoming a professional writer.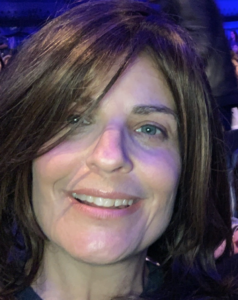 Jenny Frankfurt is the founder of The Finish Line Script Competition, which is currently in its 7th year. Finish Line is based on the idea that rewriting is essential to being a successful writer and we provide development notes when requested in order for writers to rewrite and resubmit new drafts (for free) throughout the competition. This mimics a studio, network or production company process and helps the writer prepare for a serious career in the entertainment industry.
Prior to Finish Line and her work as a script consultant, Jenny was a film and television literary manager/producer at ICM, Handprint Entertainment and her own company, Highstreet Management. She has represented writers and filmmakers around the globe, specializing but not limited to breaking UK, European & Australian writers and directors into the US market.
She sold television shows (both reality and fiction), features and staffed television shows for over 20 years.
Finish Line Script Competition website
---
Meeting Timeframe: 1:00 pm PST to approximately 3:00 pm PST
Any questions, email us at info@scriptwritersnetwork.org
---