Holiday Season – No event scheduled…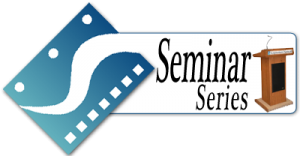 Event Date: Saturday, December 15, 2012 || Holiday ||
Due to the Holiday Season ~ Christmas, Hanukkah & Kwanzaa ~ there will be no meeting schedule on this date.
Have a wonderful and safe Holiday Season!
Join us on the Third Saturday every month at: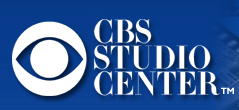 CBS Studio Center
4024 Radford Avenue
Studio City, CA 91604
Any questions, email us at cbs@scriptwritersnetwork.org.