Holiday Hiatus ~ No Friday Night Social event on January 1, 2021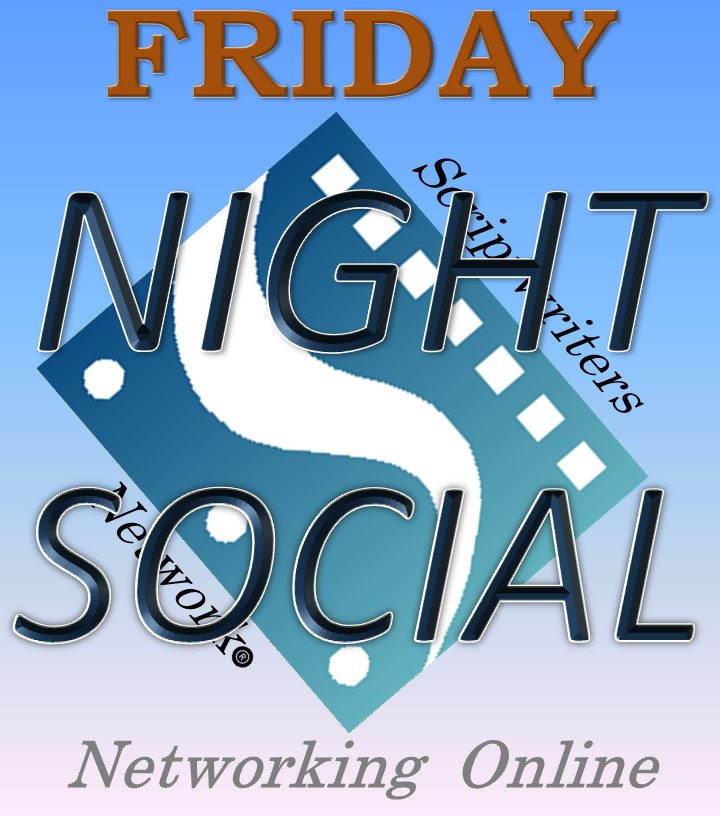 Event Date:  Friday, January 1, 2021 || Holiday Hiatus || 
Due to the Holiday Season,
the Friday Night Social "NETWORKING" Event
is on hiatus in January.
**************
We look forward to having you be a part of 
our next Friday Night Social "Networking" event – ONLINE!
We hope you will be ready to NETWORK!!
Have a wonderful and safe Holiday Season!
To view our upcoming events, please click here.
Any questions, email us at info@scriptwritersnetwork.org
---