Crafting Authentic Social Media In Your Script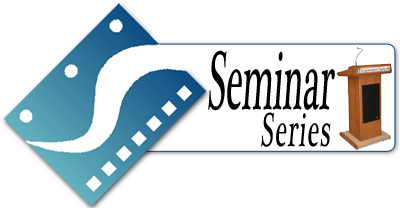 || Virtual Event Date: Saturday, May 21, 2022 ||
|| Speaker: Amelia Dalgaard  ||
|| Start time: 1:00 pm PST ||
Today, the average American spends 2.5 hours on social media daily. 82% of Americans have an active social media profile. If your script takes place in the current day and your characters are hanging in Myspace, your project will never see the light of day.  See more details below.
---
IMPORTANT:
Please REGISTER before 10:00 pm on Thursday, May 19, 2022.
*Please note, you will receive the Zoom webinar link and password to attend this online meeting on Friday evening (PST), May 20th.
**EACH guest and/or attendee needs to REGISTER individually/separately. 
Annual Members, click the box below with your login information

Guests, click the box below = $25.00 

Admission:
FREE for SWN Annual members! (Join Now!)
$25.00 for Guests (Please use link above)
Event starts at 1:00 pm.                                     No Refunds. No Credits.
---
More details:
In this seminar, we'll review the good, the bad, and the unforgettable examples of on-screen social. I'll show you how I've helped my clients amp up their scripts and get them sold. We will also review the best practices for keeping your characters authentic by integrating their digital life with IRL. 
Whether you're socially fluent or still clutching that AOL email with bloody knuckles, there'll be concrete takeaways for all kinds of writers and producers.
---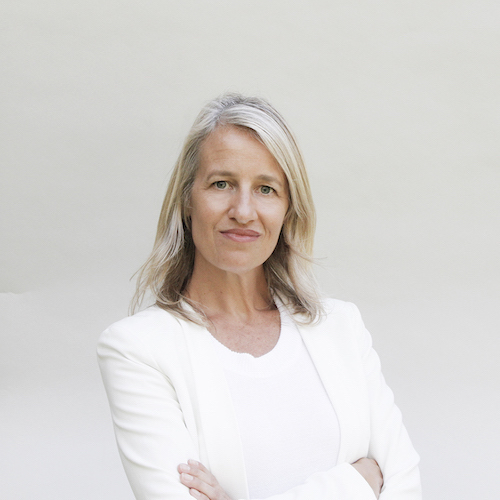 Amelia Dalgaard is a writer, producer, and script doctor based in Los Angeles. Her entertainment experience includes the VH-1 hit show, 'Pop Up Video' and the enormous flop, Bloomberg's 'Morning Music Wire' as well as a stint in development at Paramount Pictures. Her script clients include working writers at Netflix, BET, HBO, and Amazon as well as best-selling authors. Amelia is also the woman behind the edgy blog, Motorhead Mama, which is shockingly popular in the most unsavory of automotive circles.
---
Meeting Timeframe:  1:00 pm PST to approximately 3:00 pm PST
Any questions, email us at info@scriptwritersnetwork.org.
---