August 11, 2012 – Career Strategies for Launching and Furthering (and even Rebooting) your Writing Career: What Does it Really Take?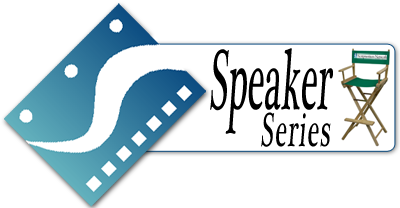 The panel will feature two literary managers, industry veteran Matt Keener (former agent at ICM & APA) and emerging talent specialist Schuyler Evans.
Matt and Schuyler will cover topics such as:
The 3 things you need BEFORE a career launch.
The most important story you need to have ready BEFORE your first meeting.
Key factors representatives REALLY look for in emerging writing talent
Scenario is a literary management and production company founded by experienced packaging and motion picture/television literary agents (ICM, APA, Gersh, Innovative Artists) as well as senior development execs from Academy Award winning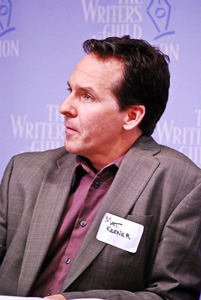 production companies, studios and networks, with an emphasis on strategic career building and story development support.
Matt Keener is Scenario's managing partner and " Chief Story Officer".
His broad career has given him a unique perspective of the entertainment industry, having been a story/packaging executive and MP/TV literary agent (ICM, APA), story development executive for two Academy Award-winning production companies, independent producer, and private story consultant, as well as film financier, advisor, foreign sales rep, and a founding director of the Los Angeles Film Festival.
He is a graduate of Dartmouth College, where he earned the distinction of Amos Tuck Scholar.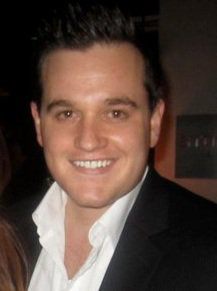 Schuyler Evans is a MP/TV lit manager and heads up the emerging talent program at Scenario.
After several years in commercial radio where he worked in management and sales as well as an on-air personality, Schuyler started at Scenario as an intern, working his way up to assistant, then manager in record time.
A graduate of Dartmouth College, he serves as a vice-president and young alumni chair of Dartmouth Alumni in Entertainment & Media Association.
He grew up in Los Angeles, inspired from an early age by his grandparents' and great-grandparents' careers in the movie industry both in front of and behind the camera.