SWN Price Increase Notification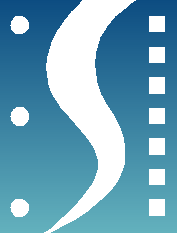 Event Promotional Month: March 2013 ||
Regarding: Annual and Renewing Membership dues & Event Entrance Fees ||
In an attempt to ensure that our organization can continue to provide the same level of quality and support to our members, we will be raising our prices on our Membership dues and our Event Entrance fees.
These price increases will take effect on April 1, 2013. We consider your membership important to us and we feel that we need to share in advance with you our intention to increase our prices. 
For now, please be assured your membership dues will continue to provide you with access in our membership section. Here are just a few highlights you can now find in our  membership section:
Videos of past Speaker events

Writing recaps of past events

Pictures of past events

Special Consultants information

Special Discounts

additional sections will be added this year!
In addition to the membership section, members will receive discounts on our programs including:
HOP ~ Hollywood Outreach Program

TOP ~ Television Outreach Program

Staged Readings
New Membership Dues on April 1, 2013 will be $120.00.
New Event Entrance prices on April 1, 2013 will be $30.00.
Join now before the price increase on April 1, 2013.
Please remember your payment is tax deductible as we are a 501(c)(3) Non-Profit Organization.
SWN really appreciates your support and we will continue to bring you quality meetings and events.
Thank you!
The Scriptwriters Network Foundation, Inc.