Links
The following are helpful and informative links to assist us all in our quest for that Oscar® or Emmy®.

http://www.screenplayfest.com/
Dan O'Bannon's Guide to Screenplay Structure
http://www.createasphere.com/En/transvergence-summit-august13.html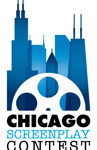 http://chicagoscreenplaycontest.com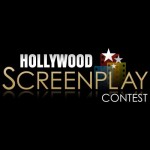 http://www.hollywoodscreenplaycontest.com/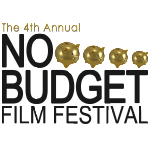 If you would like to be added to our link list, please e-mail us with the URL address, a brief description of your site, a contact name and a contact e-mail address. Be sure to review our linking policy and website disclaimer on our join page.
Please check back soon for additional information or contact Angela Jorgensen at ajorgensen@scriptwritersnetwork.org.
Happy writing!