One-On-One with Creative and Co-Executive Producer MeeRa Kim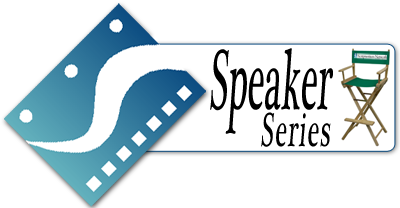 Event Date: Saturday, August 12, 2017 || Speaker: MeeRa Kim || Check-in: 12:30 pm ||
This event is with a Creative and Co-Executive Producer who will discuss a variety of topics, including: writing for virtual reality, what is VR and how do we capture it?  Writing strong characters, developing a compelling premise and/or story, how to pitch your project, among other topics. See more details below.
IMPORTANT:
For security purposes, please REGISTER before 10:00 pm on Thursday, August 10, 2017.
**Please note that each guest and/or attendee needs to REGISTER individually. 
Annual Members, Sign-In with your login information.

Guest Sign-in Here – $30.00 – online
$40 – pay at the door
Admission:
FREE for SWN members! (Join Now!)
$30.00 online (Please use link above
$40.00 – pay at the door.
Check-in begins at 12:30 pm.
Event starts at 1:00 pm.
No Refunds. No Credits.
More details:
MeeRa Kim is the CEO and co-founder of Arbor Entertainment, a full service 360/VR production studio. She is an experienced creative producer of new media content and feature films. MeeRa recently co-produced SHE'S JUST A SHADOW, a feature film starring Tao Okamoto (Hannibal, The Man in the High Castle, Batman vs. Superman, Wolverine), produced a VR horror short VAIN: THIS PARTY SUCKS, an official selection at several film festivals, and directed a VR music video for award-winning composer David Raiklen. She also produced 4 seasons of the popular web series HORROR HAIKU.
---
Join us on the Second Saturday every month at:
Sidetrack Creative Studios
5723 Auckland Ave.
North Hollywood, CA 91601
Creative Studios Facebook page
As this is a professional event, we ask that you please arrive prior to the event start time.
Meeting Timeframe: 1:00 pm to approximately 3:00 pm
Free Street Parking!
Please remember to bring a picture ID and your SWN Membership Card!
Any questions, email us at info@scriptwritersnetwork.org.